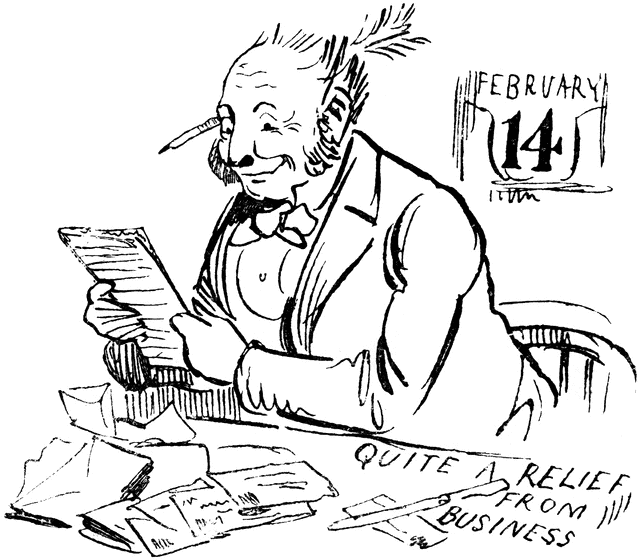 We recommend tickets to see the marvelous and delightful Boston String Quartet, performing at Saint Andrew's in Tamworth on Sunday, February 21 at 1:30 p.m.
Your gift will:
support the arts in Tamworth and the area,
support the work of a talented group of young musicians,
NEVER need to be dusted,
create a lovely memory for the recipient.
Win win win win.
You can purchase tickets below and have them held at the door for the recipient, or you can buy real live tickets at The Other Store in Tamworth, open until 5:00 today and 8:00-2:00 on Saturday and Sunday.